Bristol is such a vibrant and interesting city that we thought we'd put together a few things for you to do including snacking, shopping, looking and enjoying before attending Everyman. All of these locations are within a short (10 minute) or, hmm, healthy (25 minute) walk from Everyman at Unit 15. See you there!
Bites On Your Way
Admittedly this bakery is two-minutes backtracking from the station, but certainly worthwhile. They specialise in sourdough, handmade pastries, seasonal cakes and savouries. All their products are prepared, baked and sold in one big open space! The sausage roll is to die for and you may as well buy a loaf to have with breakfast tomorrow. Hart's Bakery is at Arch 35 Lower Approach Rd, Redcliffe, Bristol BS1 6QS.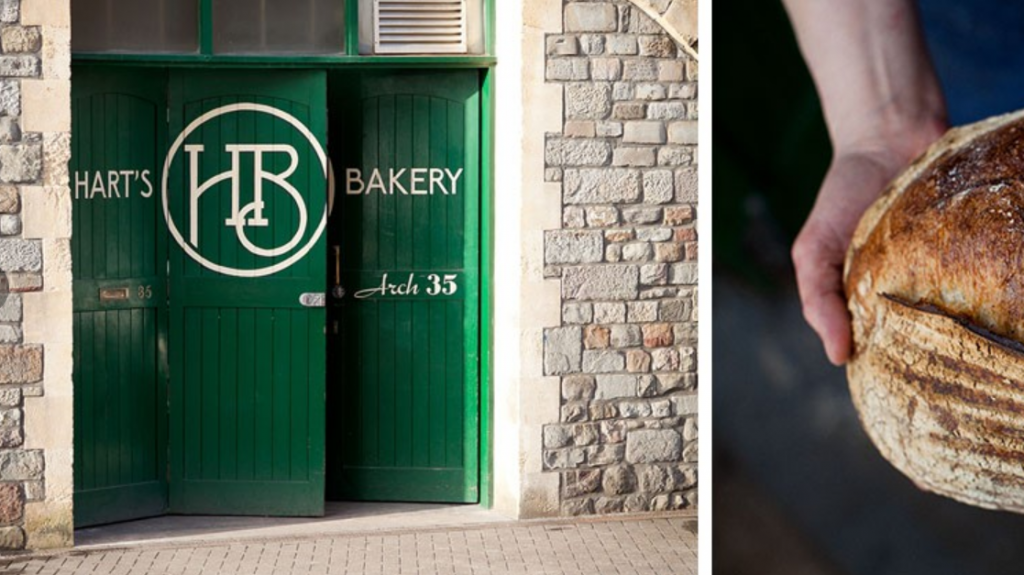 This funky spot is a relaxed place to enjoy a sweet treat on your way to the show. All their doughnuts, fillings and toppings are made inhouse using mostly organic ingredients. They're all vegan and gluten free so no tummy ache for you during the show 😉 Future Doughnuts is at 26 Oxford St, Bristol BS2 0QT.
This brewery and pub pioneered the naturally hazy, unrefined beer movement in 2007. Natural carbonation with live yeast is at the heart of everything they brew and the results are particularly yummy. It's also quite a chill spot to enjoy before coming to the show and you might find a Miracle staff member or two there at some point. Moor Beer is at Days Rd, Bristol BS2 0QS, United Kingdom.
Make a Day of It
We've put together a list of dining and entertainment activities for a day out in Bristol before the show. Enjoy!
Why not start the day right in the cosy atmosphere of one of Bristol's independent cafes. They serve excellent coffee, tasty little cakes and inventive toasts. Dirty chai is supposedly a secret hit! Afterwards, wander down curvy North Street to (window) shop at local spots or sniff out some great finds at a charity shop. Albatross Cafe is at 60 North St, Southville, Bristol BS3 1HJ.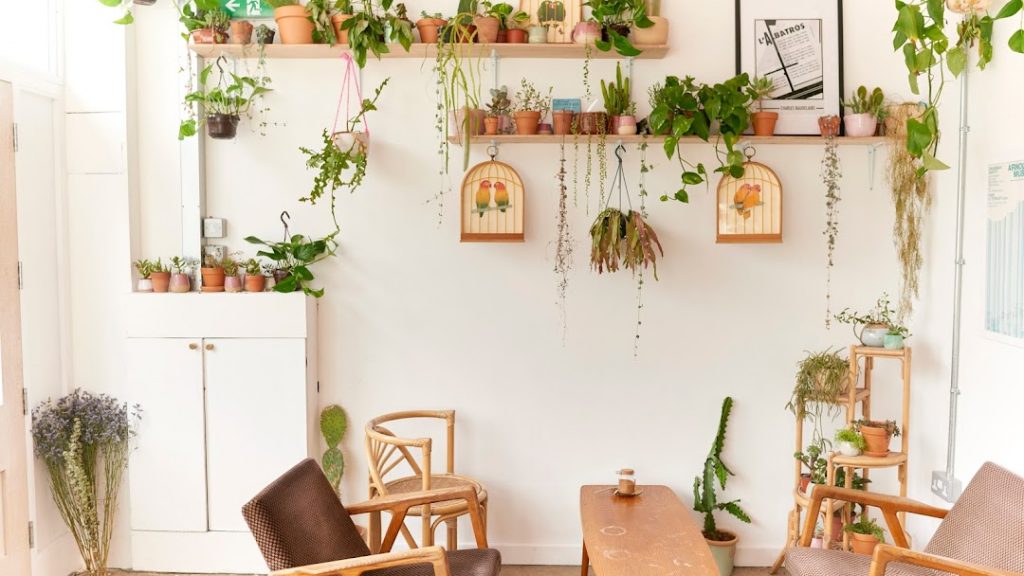 With coffee and breakfast sorted, perhaps it's time for some art. There are currently some wonderful exhibitions at the Arnolfini, including Paula Rego: Subversive Stories. This exhibition of drawing and print work by Rego, "one of the leading figurative artists of our generation", shows many different themes the artist was interested in. Some of the images are storybook-like illustrations and others are creepy, seductive and thought-provoking. You can make time-slot bookings via the museum's website (a good idea for weekends) and tickets are free! The Arnolfini is at 16 Narrow Quay, Bristol BS1 4QA.
Or perhaps you prefer to calmly amble amongst the Victorian architecture at Arnos Vale Cemetery. The cemetery is a stunning heritage site set within 45 acres of woodland. There are themed self-guided walks around the estate and changing free exhibitions in the West Lodge and Spielman Crypt. Arnos Vale Cemetery is at Bath Rd, Arno's Vale, Bristol BS4 3EW.
In either scenario, you might be needing a drink and/or a snack. Heading to Veeno will bring you that much closer to Unit 15, allowing a relaxed saunter to meet us at the play. This wine bar serves its own house bottle from Italy and pairs the right snacks with the right drip! Charcuterie plates look particularly nice. Veeno is at 1 Glass Wharf, Bristol BS2 0EL, United Kingdom
Cabot Circus: Local Edition
Time for a spot of shopping! This well-known shopping district boasts all the high street shops as well as many small businesses. We've put together a list for those of you who like to keep it local. Walking from Cabot Circus only takes 12 minutes til you arrive at Unit 15 for Everyman!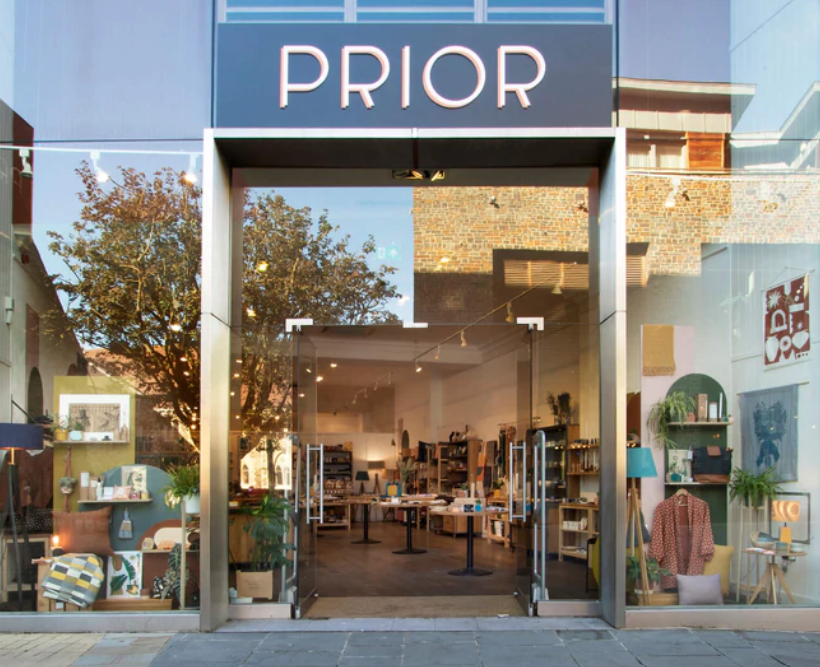 Prior is one of the most recent local additions to Cabot Circus. A brand and lifestyle shop that showcases over 150 of the UK's leading contemporary sustainable designers and sells organic textiles, clothing, rugs, cushions and blankets, as well as contemporary lighting, plant hangers and original artworks. Prior Shop is at Unit M10, Quakers Friars Cabot Circus, 23 Philadelphia St, Broadmead, Bristol BS1 3BZ.
The original recipe for their falafel originates in Algiers with the owner's grandmother. We are pleased that they decided to share because these are some of the best falafel around! There are four of these healthy fast food joints around Bristol, and the Broadmead location next to CB is open til 8pm. Eat a Pitta is at 3B Kiosk, Broadmead, Bristol BS1 3EA
MILA Plants is all about 'bringing your gorgeous inside' with a carefully hand selected range of houseplants. Complementing the houseplants is a fabulous selection of locally made skincare, hand crafted pots, eco-friendly home care… and more. MILA Plants is at 27 Philadelphia Street Bristol, BS1 3BZ.
We're looking forward to seeing you all at Everyman and hope you get to spend the earlier part of the day enjoying the beauty of Bristol!