The Fleapit is a unique performance space containing peep style booths, 3D multi-media design and offers Brighton Fringe audiences the chance to experience intimate performances like never before. Miracle Theatre's exclusive space will be hosting some of the most compelling and rousing new work to come out of Cornwall. Pop into the Flea Pit for a one off experience or buckle in for the day.
Hedluv + Passman present Cornish Rappers with their tight rhymes, tight banter and tight shorts. For tens of years, buried deep in the heart of Cornwall, two hidden gems have been busy unearthing a treasure trove of Casiotone-infused rap anthems.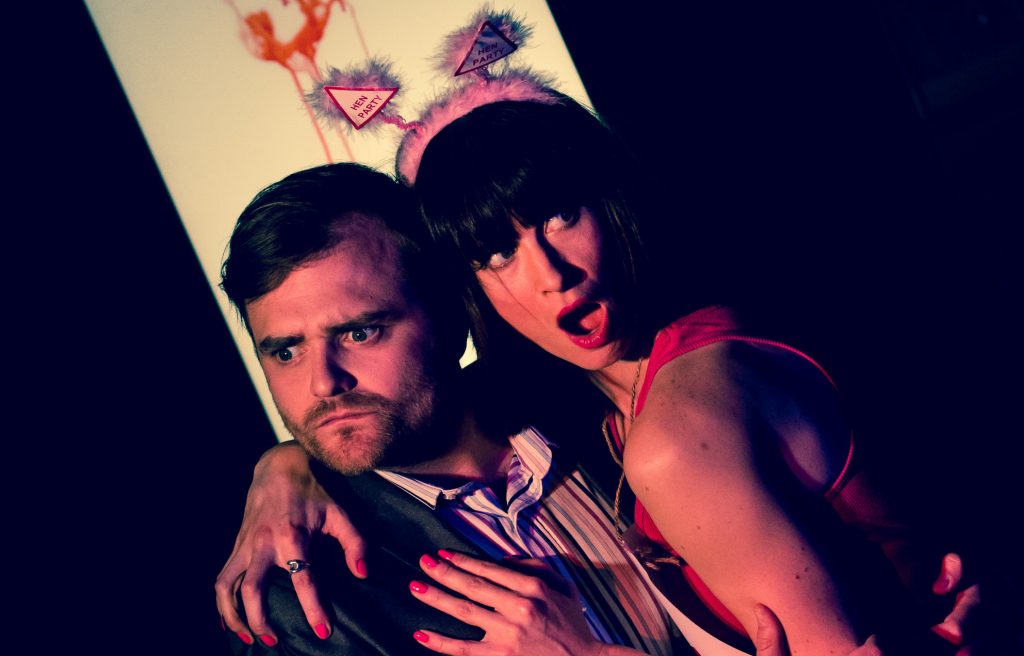 'Owdyado Theatre presents Twisted Tales, a deliciously depraved double bill that reveals the darkness under the domestic, the lengths people will go to for love & how to wash blood stains out of a carpet.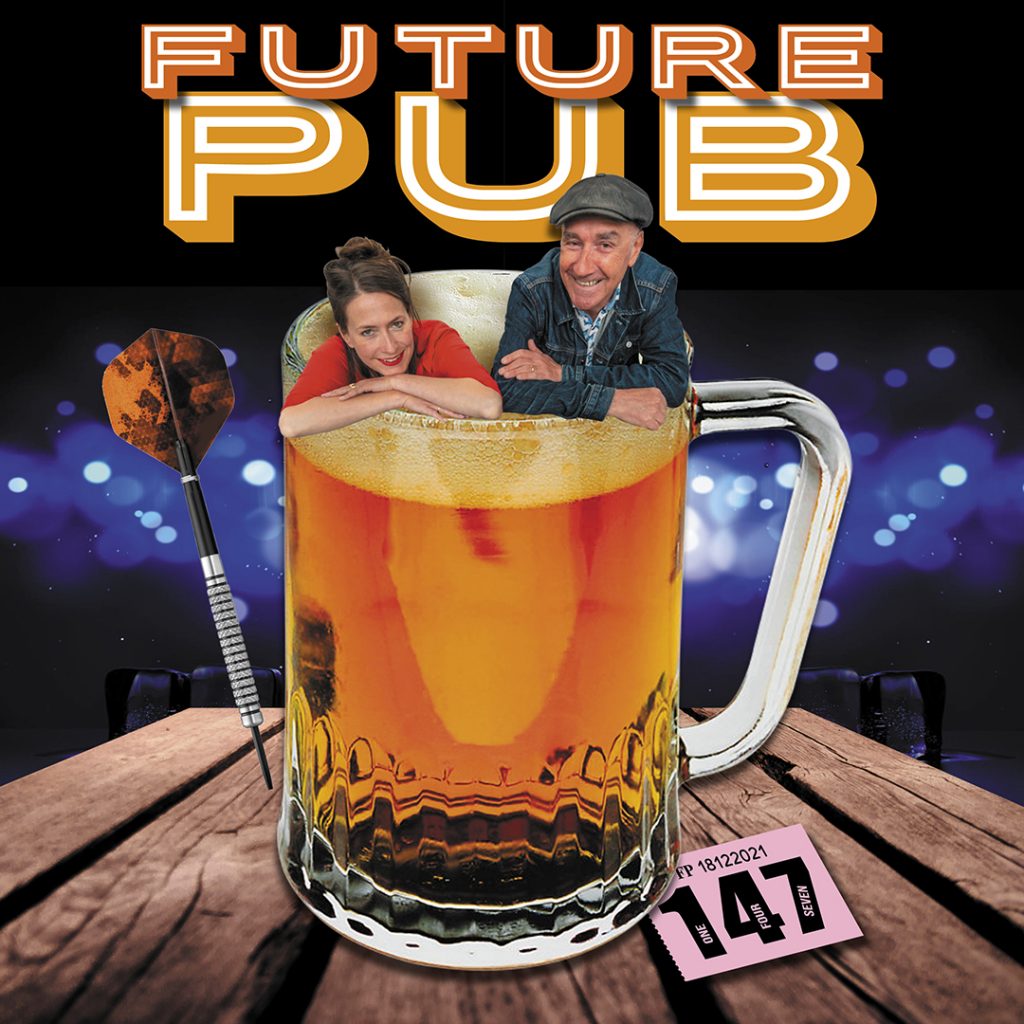 Small Acts presents Future Pub, a hilarious new show that explores the enduring role of pubs from the perspective of Cornish pub-goers, brewers and campaigners that explores the enduring role of pubs in our lives at a time when the future of so many hangs in the balance. 
Miracle Theatre presents Carol Ann Duffy's radical adaptation of Everyman. Forced to take a chaotic pilgrimage, Everyman becomes a man on the run , frantically attempting to justify his life choices. This electrifying, sensory, multi-media, experience holds a probing mirror to the crisis of humankind. 
The Fleapit is located at One Church Brighton from 24 to 29 May at: Gloucester Place, BN1 4A